On October 23rd, the second phase of the 134th Canton Fair was held as scheduled, with thousands of merchants gathered in an unprecedented scene.
On the first day of the fair, the new products [Cotton Cube] Fabric Wallpaper attract the attention of a large number of visitors, the combination of soft texture and convenient pavement, breaking their traditional perception of wall coverings products, obtains a lot of co-operation intentions and inquiries.
Cotton Cube Fabric Wallpaper
Eagle Ceramics¡¯ full body polished tile products have always been renowned in the industry. In order to meet the increased usage needs of the customers, Eagle Ceramics also updated the Salt and Pepper collection with 600x1200mm format, and is still one stone with three surfaces in seven different colors, which greatly expanded the application of the products when used with the original 600x600mm format together.
Salt and Pepper Collection
October 23-27 Hall13.2 B18-20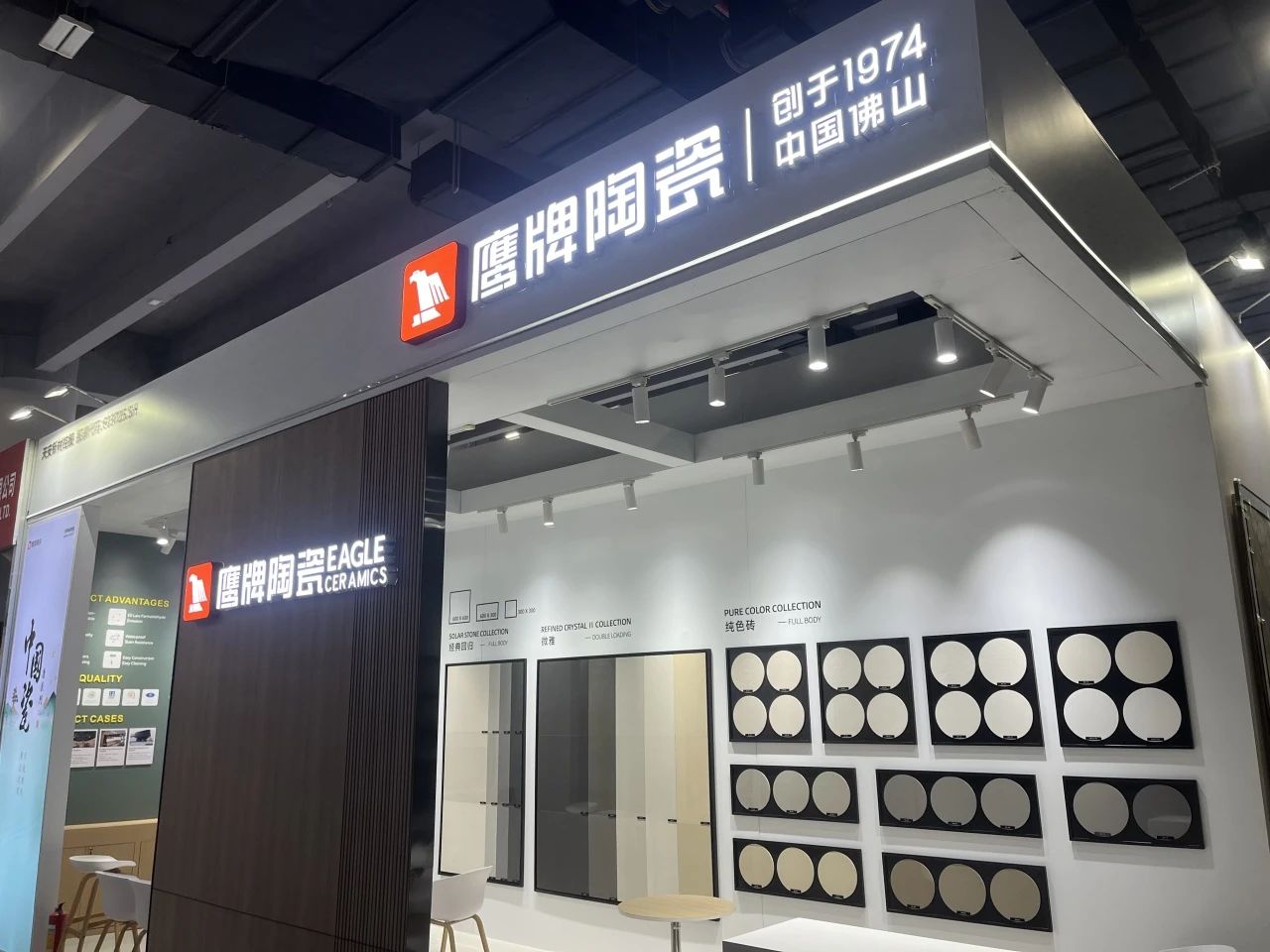 More products details are waiting for you to discover!